Industrial Networks
Over the years, the demand on industrial networks has increased, with more devices now being supplied network enabled and the requirements moving from simple messaging between devices to complex control and the acquisition of large amounts of data by supervisory systems.
Fairfields recognises the importance of networks in industry and have a dedicated Industrial Information Communication Technology (ICT) team who support our engineering teams with design and implementation of industrial networks.
Ethernet based networks are becoming an industry standard, with several variants being used such as EthernetI/P, PROFINET and EtherCAT.  In addition to these networks there are still other current industrial networks being used and legacy networks which require maintaining. Fairfields design and implement the following networks:
EthernetI/P
Profinet
EtherCAT
DH484
RS232
Data Highway Plus (DH+)
Allen Bradley Remote I/O (RIO)
Modbus (RTU, TCP)
Profibus
DeviceNet
ControlNet
AS-Interface (AS-I / ASIsafe)
CANopen
Fairfields recognises the importance of networks in industry and have a dedicated Information Industrial Communication Technology (ICT) team who support our engineering teams with design and implementation of industrial networks.
THE CONNECTED ENTERPRISE
The Internet of Things (IoT), particularly Industry 4.0, is changing engineering approaches with the vision of "smart factories". Our clients are increasingly starting to recognise the importance of making the right information available to the right people at the right time, such as energy usage, plant performance and alarms. This allows better and more informed decisions leading to improved plant performance.
We work with our clients to remove the barriers between their IT and Engineering Departments. We combine control engineering and ICT disciplines to allow us to deliver turnkey projects providing data analytics, remote monitoring and mobility. This can often include the systems on the factory floor being connected to the manufacturing intelligence systems and the enterprise level using secure networks.
We have strategic partnerships with our suppliers, working closely to deliver future-proofed secure networks. Rockwell Automation are working towards Industry 4.0 with their "Connected Enterprise" and Siemens have their "Totally Integrated Automation" (TIA).
NETWORK SECURITY & RESILIENCE
With the increasing threat of cyber-attacks, it is essential that our clients systems and plants are secure. With the use of Firewalls, Virtual LAN (VLAN) Segregation, Proxy Servers, Domain Controllers, Virtual Private Networks (VPN) and Demilitarised Zones (DMZ), our Systems Engineers ensure networks are designed to meet the client's specification whilst remaining secure. Using fibre optic, copper and wireless, our engineers use a combination of star and ring topologies to create resilient network designs.
WIRELESS & REMOTE CONNECTIONS
Where possible, a wired system is preferable to a wireless solution, however we understand it is not always possible to create a wired link. Our engineers have delivered wireless solutions from simple point-to-point wireless links to more complex multipoint-to-multipoint roaming wireless solutions. We offer a turnkey service from wireless surveys to the design and implementation of entire systems.
Frequently, there is a requirement to connect remote sites together. The distance between sites can often be far greater than a standard wireless solution (802.11) is capable of. In these cases we can design and implement Virtual Private Networks (VPN) which utilise a LTE (4G), GSM (3G) or ADSL connection. These networks can also be used to allow remote access to the systems for visualisation solutions or remote diagnostics.
NETWORK OBSOLESCENCE AND MIGRATION
As well as upgrading and installing new networks, we understand it often a necessity to maintain and interface with legacy networks. This could be due to the installation of new systems which need to communicate with the existing site networks or as a staged migration solution. Using a combination of adapters and gateways our engineers have solutions for connecting and communicating with most legacy networks. See our Control System Obsolescence and Migration solution page for more details on upgrading legacy and obsolete networks.
RELATED PROJECTS: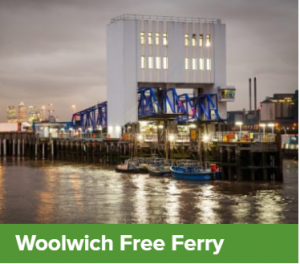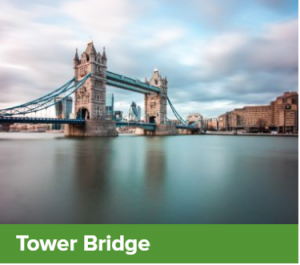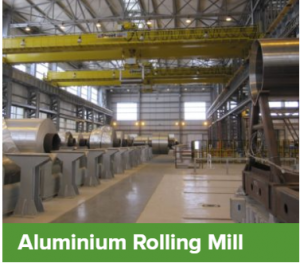 More information : Industrial Networks